Ref As01
Fishtail Mountain Nepal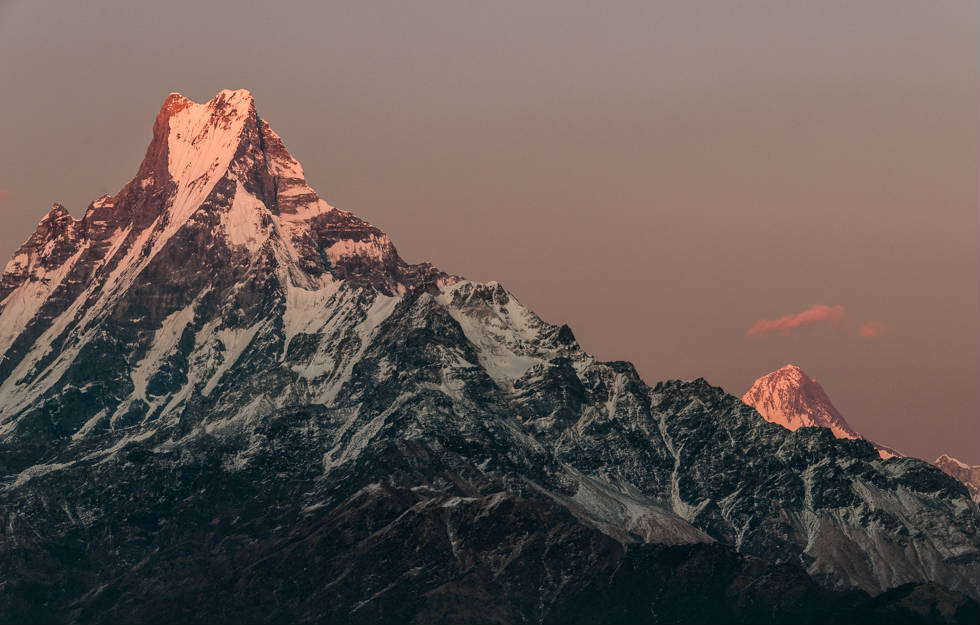 Dawn at Tadapani, Nepal, looking towards Fishtail Mountain (Machhapuchhre) to the left, and mountains from the Annapurna range to the lower right.
Ref As02
Himalayan Dawn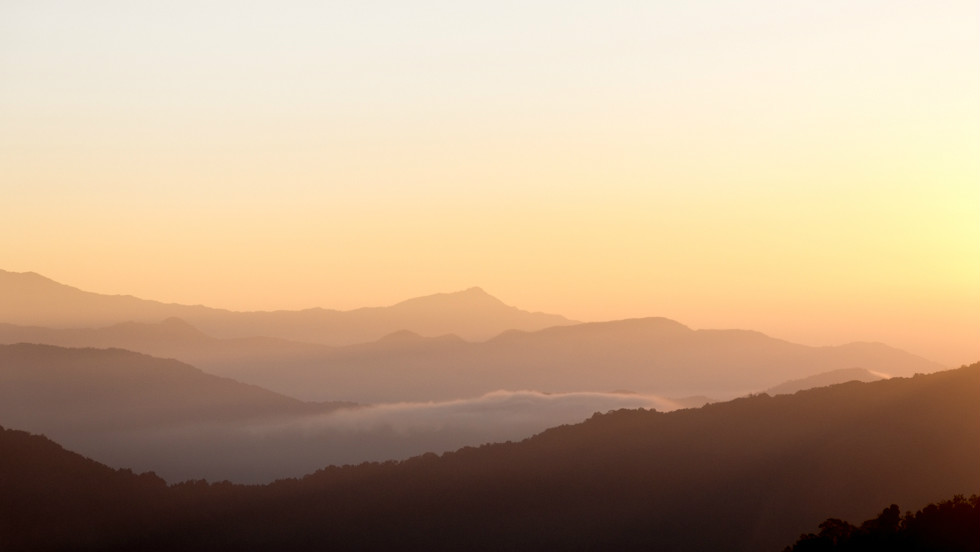 First light over the Himalays from Ghorandi, Nepal. The clouds are in the valley, yet to be evaporated by the rising sun.
Ref As03
Sunlit Valley in Nepal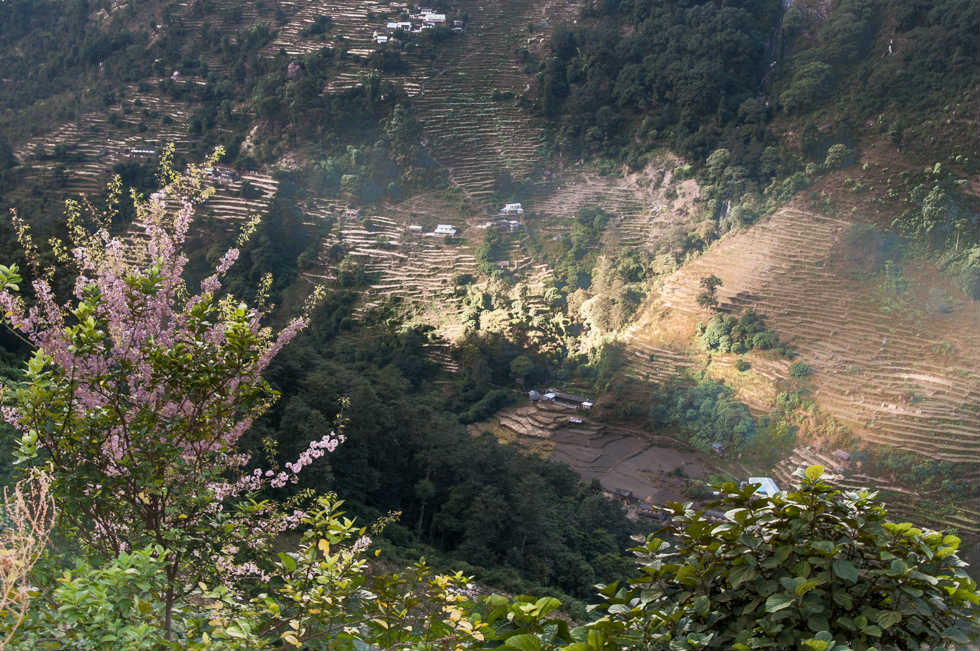 On the track from Llandrung to Ghandrung, in Nepal, the morning sun eventually pierces the valley below with a shaft of light, picking out the farming terraces and scattered dwellings.
Ref As04
Farming Terraces near Hille, Nepal
On the lower slopes of the mountains on the track from Hille to Pokhara, there are extensive terraces, well-tended and productive.
Ref As05
Phewa Tal at Pokhara Nepal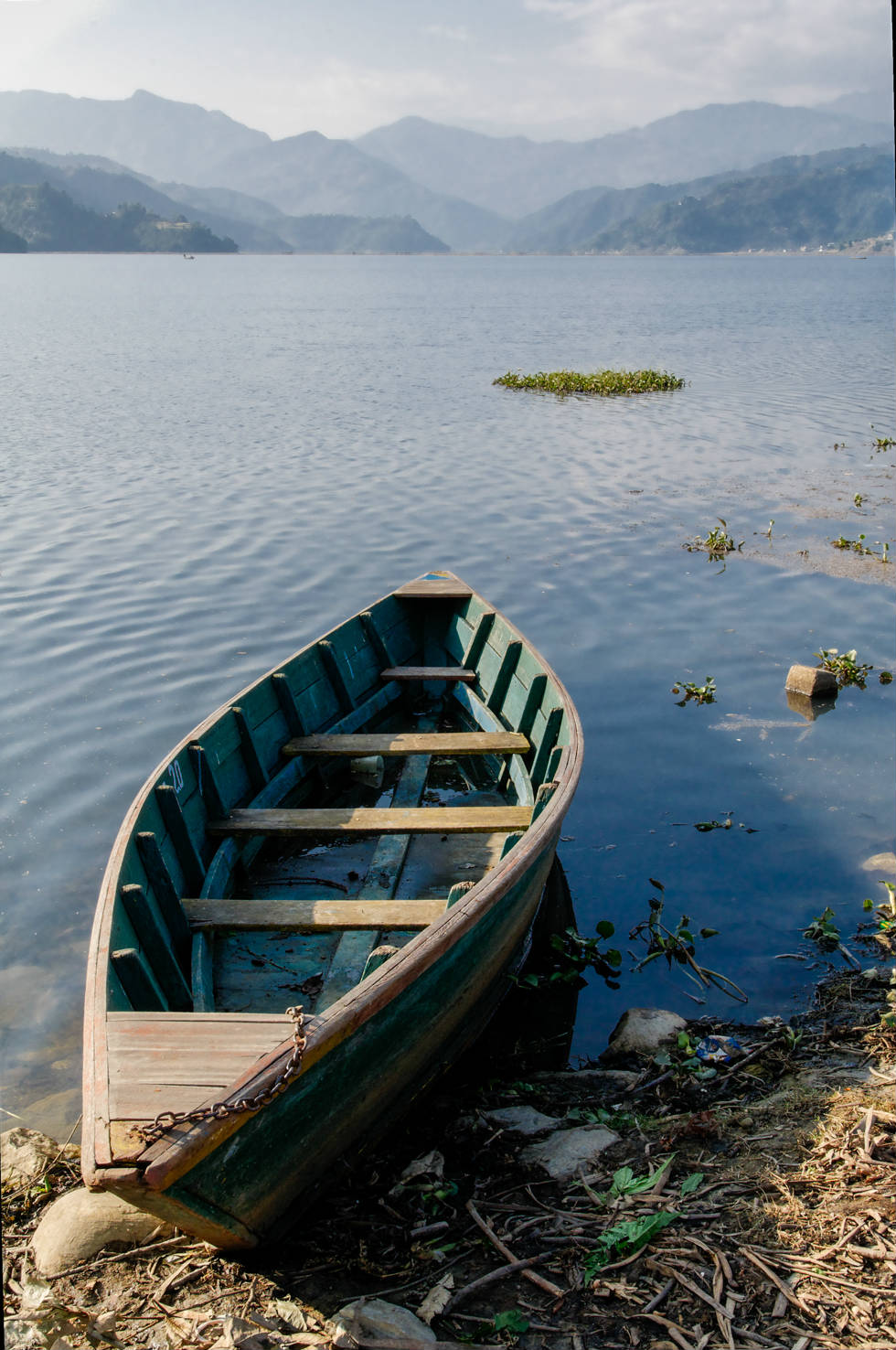 Phewa Tal at Pokhara is tranquil lake with a backdrop of mountains of the Annapurna range.
Ref As06
Dawn across Phewa Tal towards Fishtail Mountain
Pokhara dawn, looking across Phewa Tal to the Fishtail mountain, just catching the first light and reflected in the lake. The distant wooded hillside and the lake still have the night mist waiting for the sun to drive it off.
Ref As07
Annapurna South and Prayer Flags
Annapurna South viewed through prayer flags, Himalayas, Nepal.